eh tk nk tido lagi.. tk abis lagi nie hehe.. pas g swiss.. i nak exploring english country side.. ahh tk kire laa pegi kampong mane pon... nk pegi jugak... hahah sangt sangat sangat sangat terpaku dgn keindahan kg2 mereka tuu..gn padang kehijauan.. gn rumah cottage cantik2 .. ade chimney.. laman luas ada farm... bunge kaler2 ehh lawa laaa... :)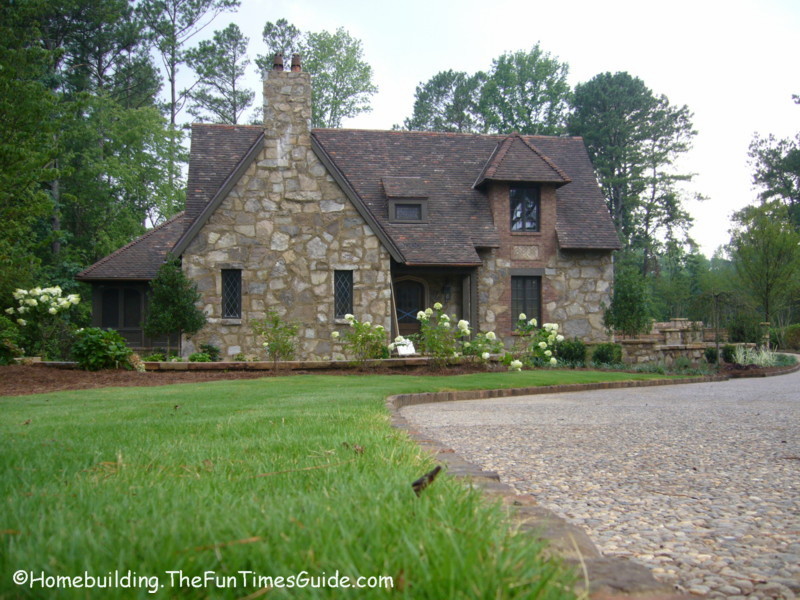 It is just beautiful. It seems like paradise. I would rather live there than anywhere else :)
tarik napas n smell the bau hutan di waktu pagi.. pokok2 ... udara segar.. hmmmm ahhh legaaa... Misty morning in Abraham's valley, Cannock Chase, Staffordshire..
yaaa ini kg yg di cari2... breathtaking.. kalo le kg kite sehijau ini .. :)
quite n peaceful.. only noise one could hear was the quacking of the ducks! hehe maybe kot :P
ni kalo my niece
nanae
duk kt umah mngadap sungai ni..mesti mencurah2 ayat jiwangs dia :) hek hek hek
:)
oh my! uhhu wat a lovely village u have sir! Part of the village of Little Bedwyn, Wiltshire..
mcm fairy tale cottage.. cinderella duduk sini..hari2 kene dera kannn... :)
one of the garden Hardraw village, Wensleydale, North Yorkshire...
ok dah .. :) keep wishing :)